IN THE HEART OF THE CITY

DESTINATION

Mandrino Hotel is located in the heart of the city, in a hub for the visitor who has come to Thessaloniki for business or pleasure. On Egnatia Street at the height of Antigonidon street, at Republic Square (Vardari).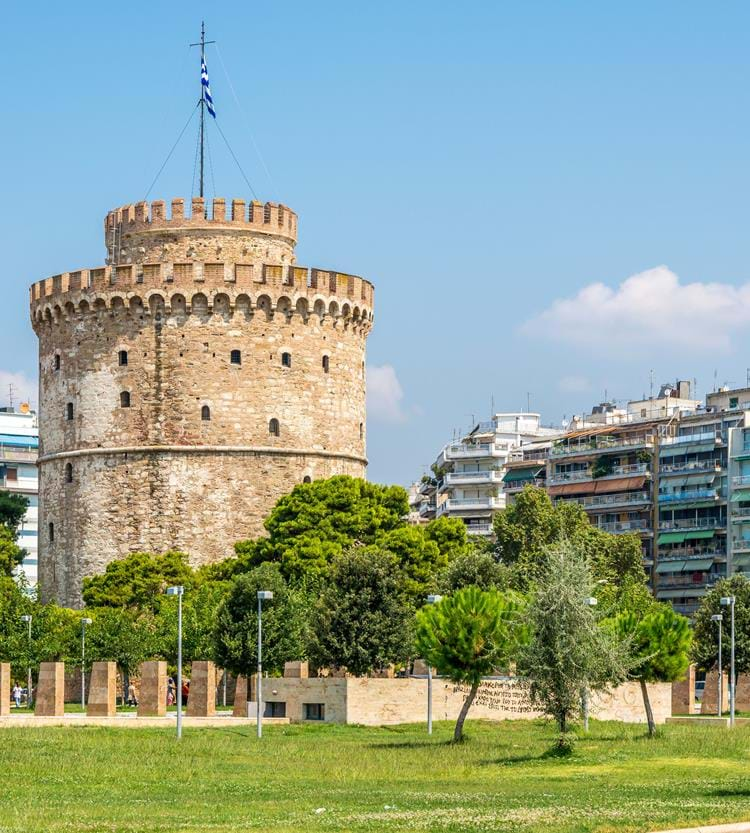 Thessaloniki is ideal for all visitors, because as a city of contrasts it covers even the most demanding traveler.